We provide services to different industrial sectors. We are a technified, agile and versatile company that adapts to the needs.
Laser:
.
Iron from 0.5 to 15mm
Galvanized: 0.5 to 3mm
Inox304-316: 0.5 to 12mm
Aluminum : 0.5 to 8mm
Punching machine:
Variety in dies and punches for thicknesses up to 3mm.
Shearing machine:
Max length : 3000mm
Fe/Galv: up to 6mm
Inox: up to 3mm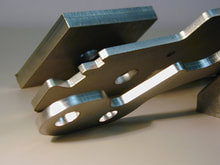 Bending machine 120 Tons 
Folding machine 100 Tons.
Folder 45 Tons.
Wide availability of dies and punches.
Cylinder:
For curved finishing and bending of small and medium size parts.
Max. width: 1000mm
thickness
Max thickness: 3mm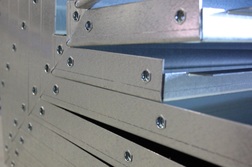 Bench manufacturing. 
Cutting and welding of any type of standard longitudinal format
.
TIG /MIG welding
TIG /MIG welding

Welding of single pieces and/or series
Welding of single pieces and/or series

Pin welding and fastening of inserts.

Welding of accessories in Fe, inox 
Welding of accessories in Fe, inox