Specialists in metal stampings, tooling and fine sheet metal work.
High quality and excellent service at the best cost.
More than 40 years of experience in the production of precision parts.
Manufacture of customized plastic enclosures for electronic products.
Free mold and tooling technology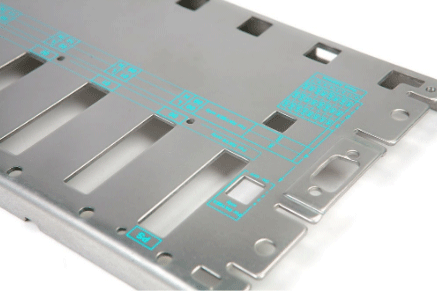 Specialists in the stamping of metal parts for different sectors. sectors.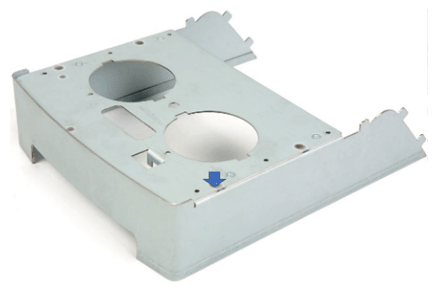 Laser cutting, punching, bending, welding, assembly and finishing of assemblies.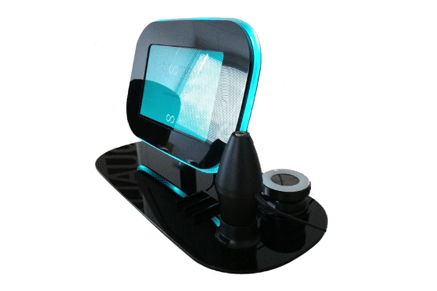 Specialists in the manufacture of plastic boxes without molds or tooling and tooling for small and medium series